Rigorous, Faith-Based Education
Ascension Catholic School provides a rigorous faith-based education to children in Kindergarten through Grade 8.
Ascension  is deeply committed to the idea that no child should be denied a quality education on the basis of his or her family's financial situation. At a time when educational costs are rising, the economic base of the families served by Ascension School has diminished greatly. This makes paying tuition more difficult. The total cost of educating a child at Ascension is $12,500 for the 2023-24 school year. The average family pays about $200 per year. This approach to opening the doors to all children is possible only through the generosity of others.
As members of the Ascension Catholic School community, the students learn to respect each other and to accept responsibility for their actions. In doing this, students come to recognize how their actions affect the larger community. They are taught about the immense value of compassion and tolerance, learn of the diversity of their community and, ultimately, come to appreciate its social, political and religious differences.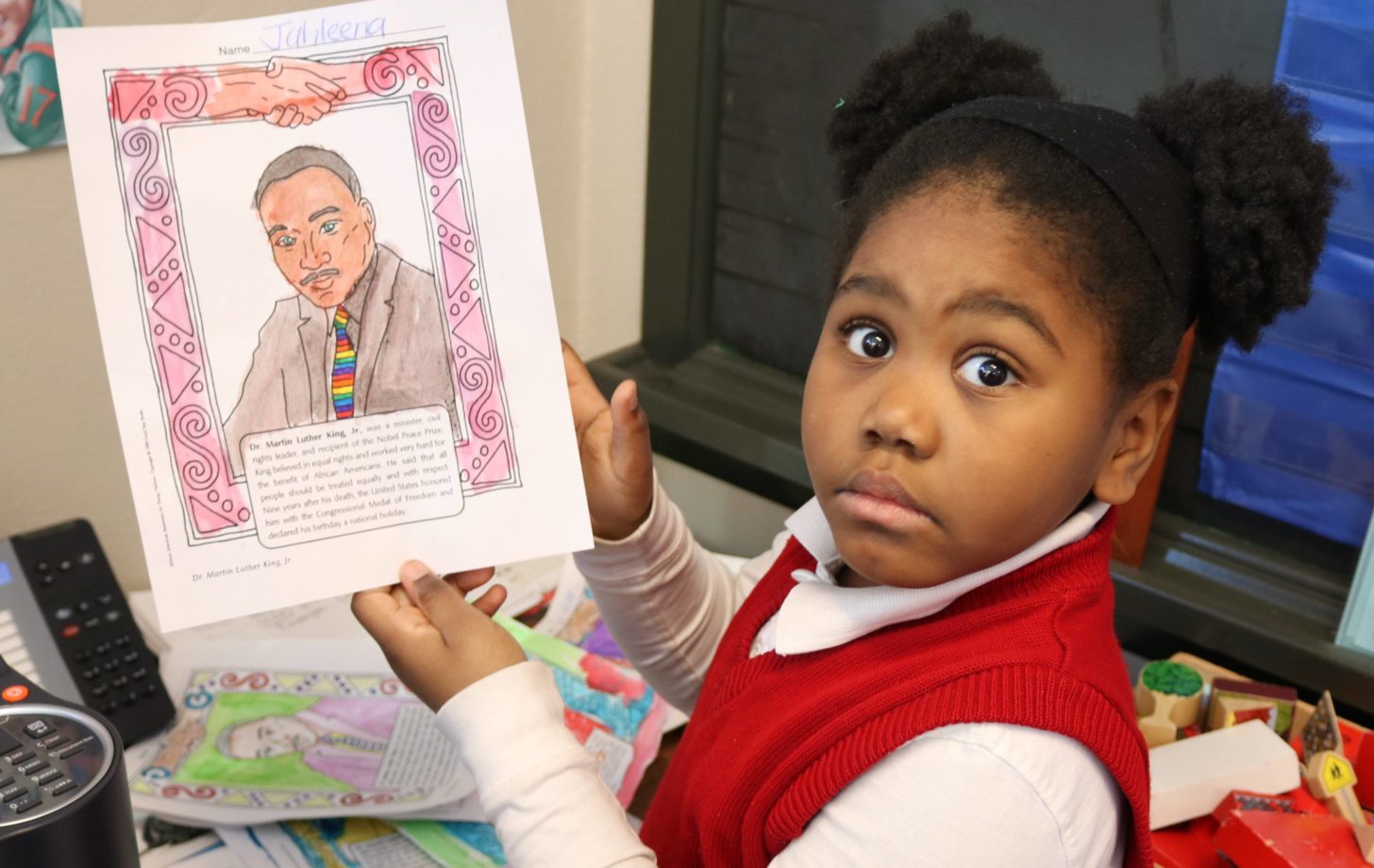 Our Model
No child is turned away from Ascension Catholic School because of his or her family's inability to pay full tuition.
Learn More