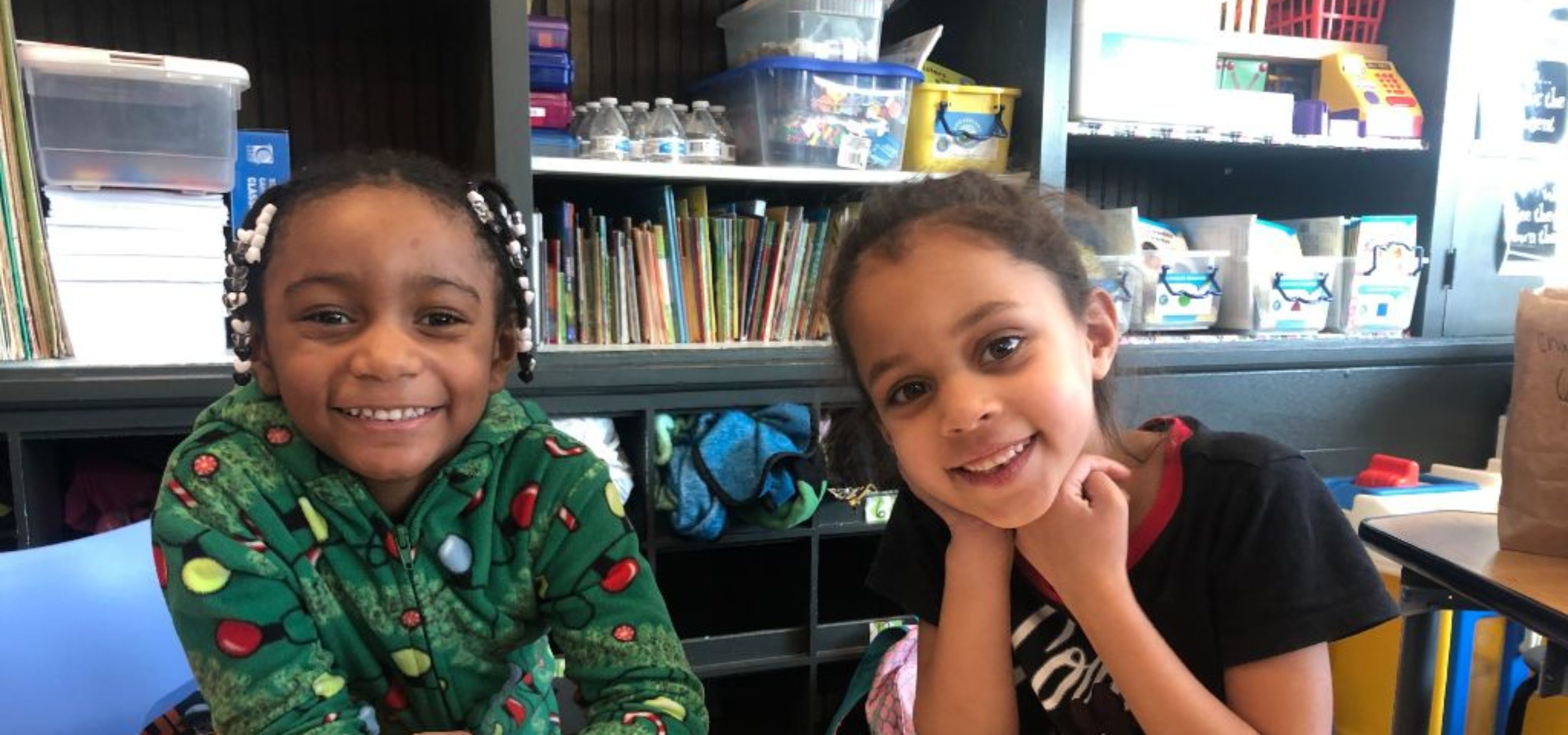 All You Need to Know for At-Home Learning
Our Family Resource page will answer your questions and provide resources as you help your child learn at home. Watch the orientation video, access information uploaded by teachers and get help with technology.
PowerSchool
Check the Family Handbook
View or download the handbook.