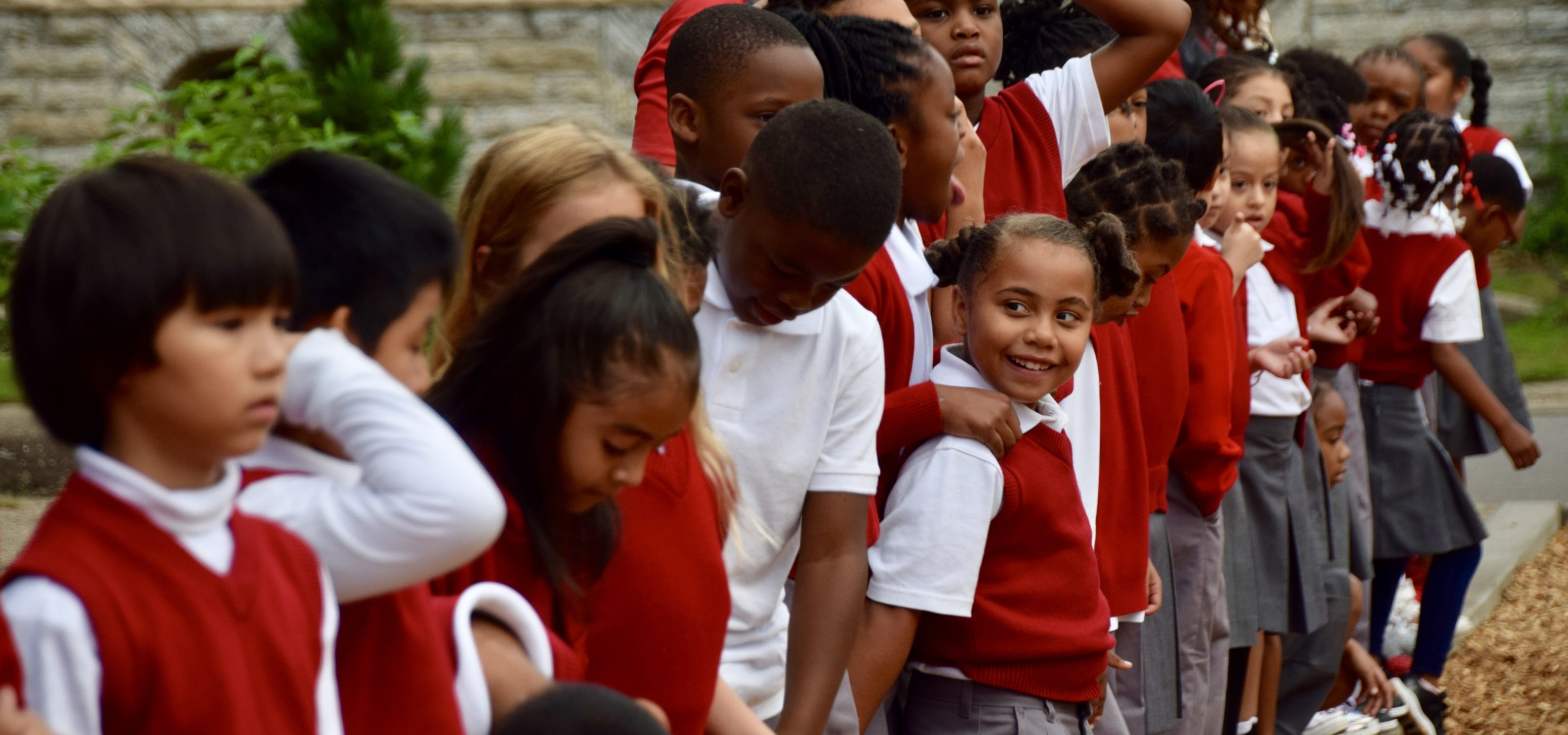 Information for Our Families
What's for lunch today? How do I know if my child is in uniform? When is the Christmas Program? Everything parents, guardians and scholars need to know about Ascension can be found here.
Sign Up for Conferences
Sign Up Here for conferences on Thursday, Oct. 17.
Check the Family Handbook
View or download the handbook.