Give the Gift of Education
Ascension Catholic School is deeply committed to the idea that no child should be denied a quality education on the basis of his or her family's financial situation.
Our families pay an average of $200 per student, while our annual direct cost is $12,500 per student. Our supporters help us cover that difference. Our most significant source of support comes from individuals and private foundations.
All gifts are tax-deductible. Feel safe giving online through our secure site.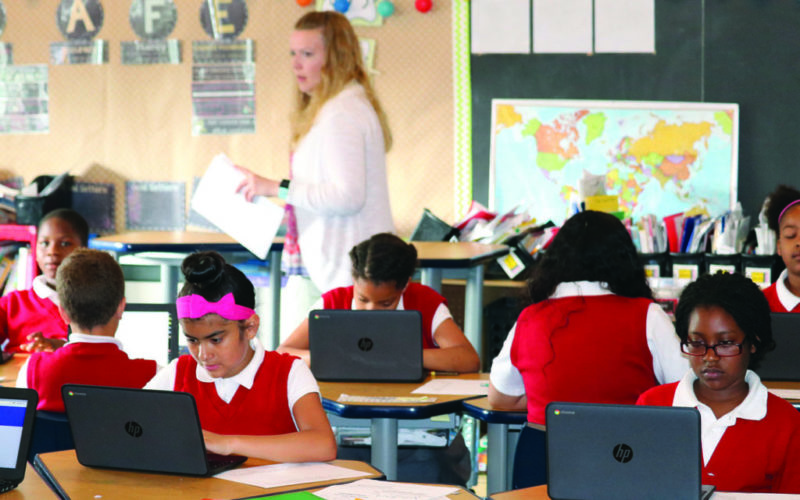 Make a Gift to the Scholarship Fund
When making a gift online, choose "School Scholarship" and indicate the amount. When sending a check, write "Scholarship" in the memo line.
Give Online