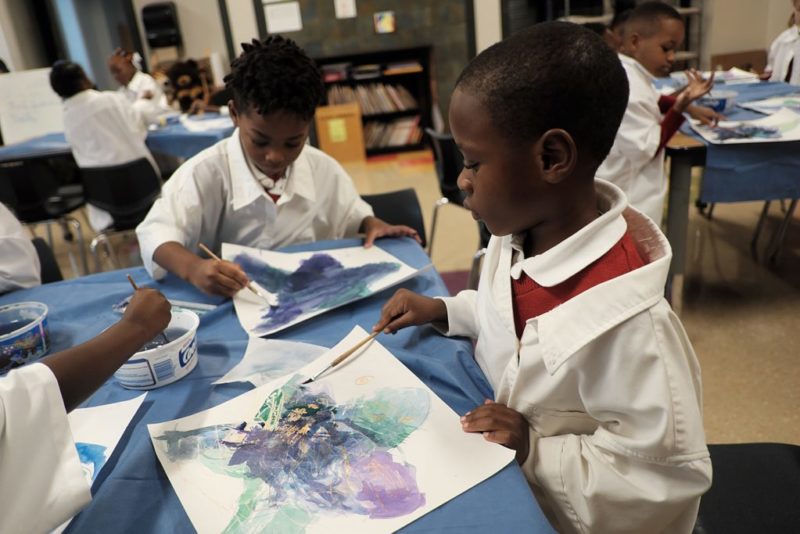 Art Class Inspires Creativity
Mr. David Hoffmann stresses creativity with the scholars.  From kindergarten to 6th grade, classes learn techniques and choose the medium they want to use to display their knowledge.
Arts & Music News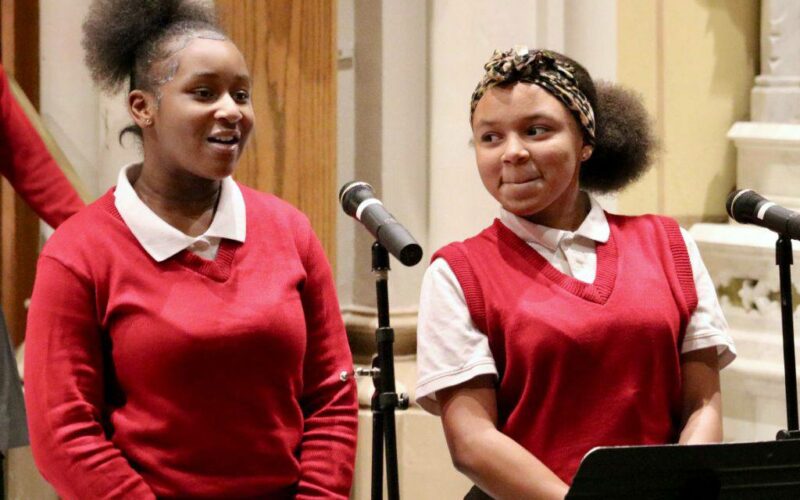 Christmas concerts by grades K-2 and 3-8 were great, as usual. This annual tradition showcases scholars' musical talents as well…
Read More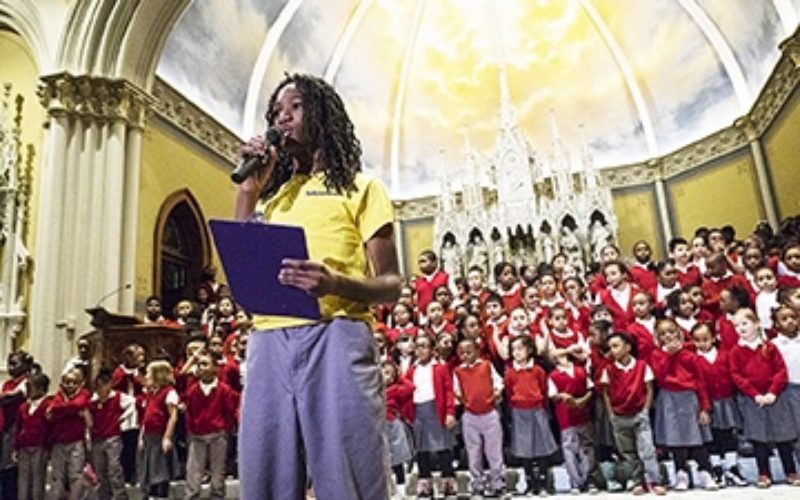 Please join us via live stream for our fun and inspiring Christmas program put on by scholars in grades 3-8.
Read More