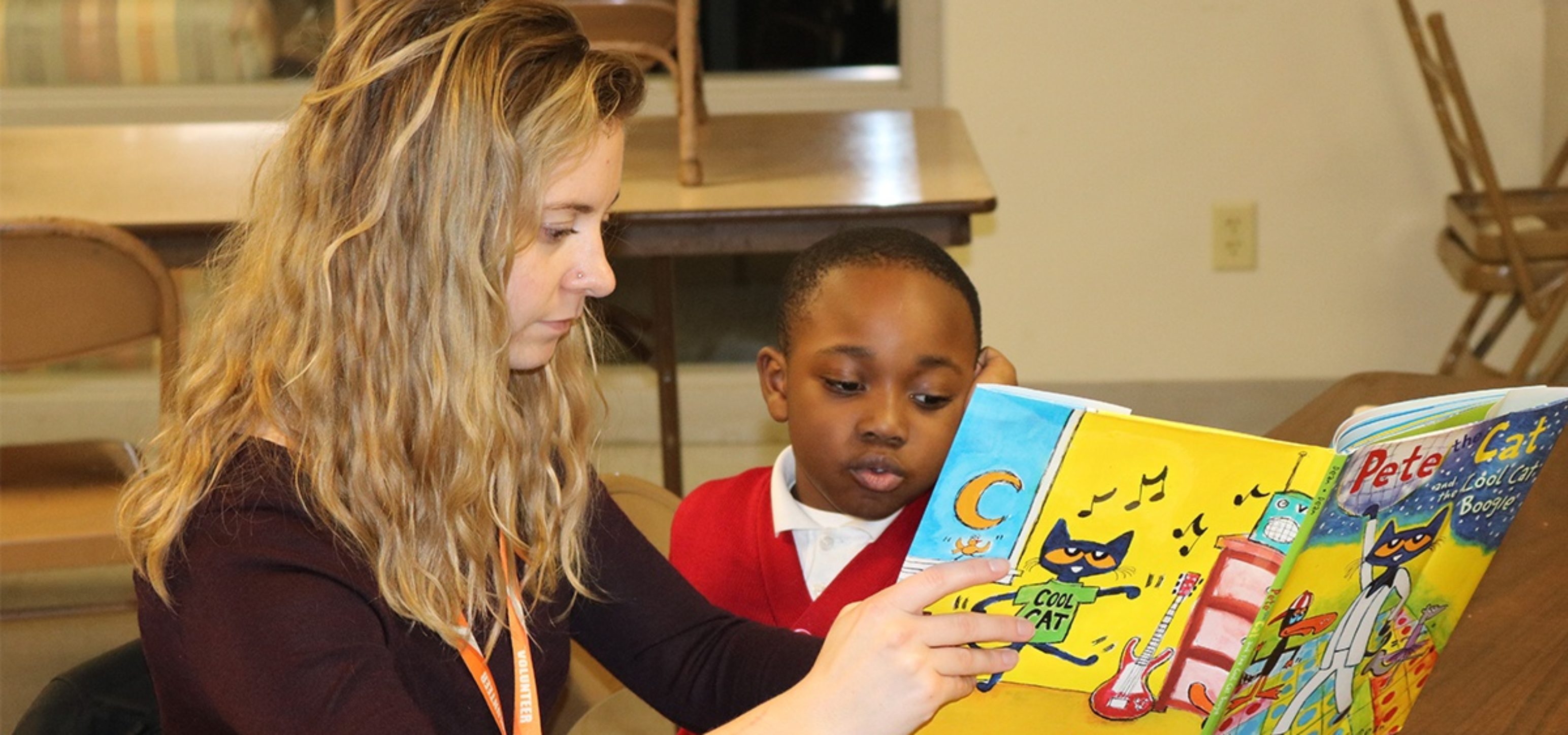 Give the Gift of Your Time
At Ascension Catholic School, we not only welcome volunteers from the community, we depend on them. Volunteers play an important role in supporting our scholars. Opportunities to help range from recess monitoring to helping eighth grade students prepare for the state standardized tests.
With your tutoring help, we are able to give individual attention to scholars who need help progressing toward proficiency. You are an important part of this transformational education.
Our Safe Environment Protection Practices
The safety of our scholars is of utmost importance to us, and we require our school volunteers to participate in Safe Environment Training.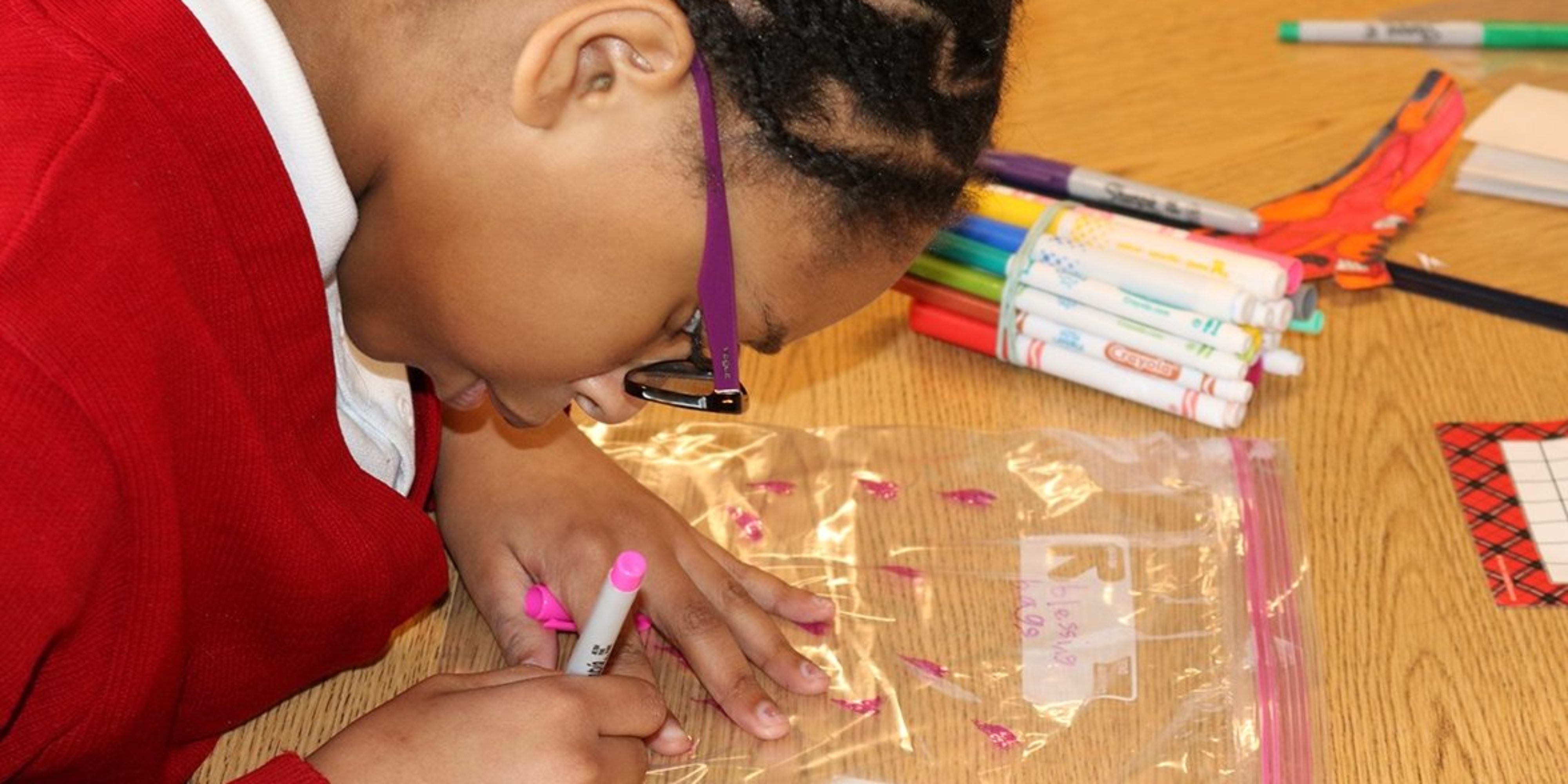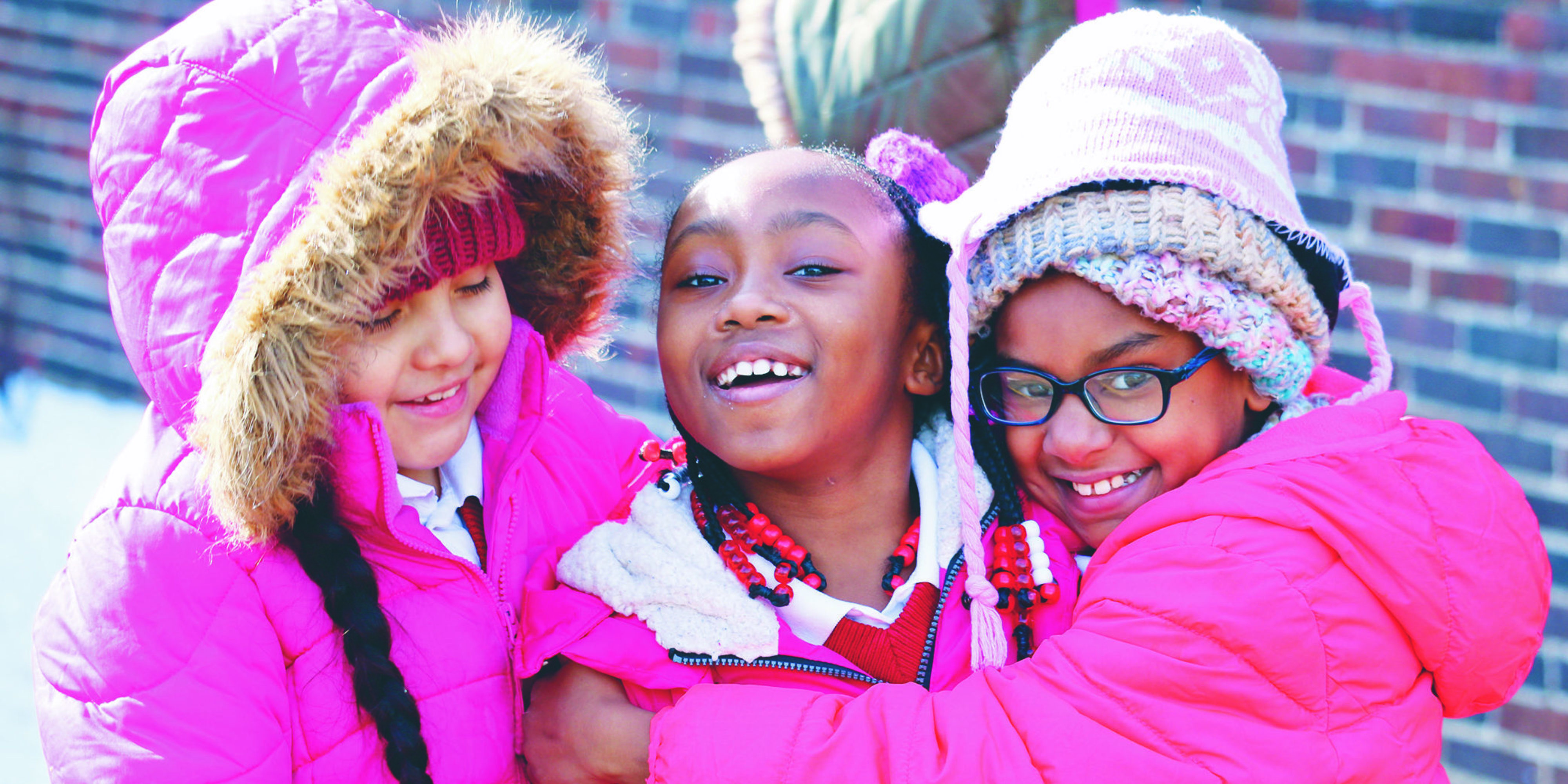 Some of Our Volunteer Opportunities
Classroom Support
Work one on one or in a small group with students in the classroom.
Available hours: Monday through Friday, between 8 a.m. – 1 p.m. on a scheduled basis with the classroom teacher.
Homework Help
Assist students in our after school Homework Help Program.
Available hours: Tuesdays and Thursdays, from 2 – 3 p.m.
Reading Partners
This program pairs a volunteer with a student for a one hour per week reading session to improve reading and language skills. You will attend a short orientation session to learn a highly effective curriculum that guides your tutoring.
Reading Partners launched in the Twin Cities in the fall of 2015. On average, students more than double their rate of reading progress while in the program.
Volunteer tutor requirements:
No formal teaching experience needed
Must be 14 years or older and complete Safe Environment Training
Commit just one hour a week, mid-September through early June with option to continue during SLAM program.
Latchkey Supervision
Help supervise scholars in our after-school Latchkey Program, which serves scholars in grades K-8.

Available hours: Monday through Friday, 2 – 4:30 p.m.
MCA Math Prep
This essential one-on-one program pairs volunteers with eighth grade students to help prepare them for the Math MCAIII test. Volunteers need to have a basic knowledge of geometry and algebra, and the ability to work once a week with students from October until the test in the spring.
Uncertain if you can do the math? Download these sample problems: Sample 1, Sample 2, Sample 3
Hours: Mondays or Thursdays from 12:30 – 1:30 p.m.
Middle-School Minis
Do you have a special talent, area of expertise or experience that you can share with our middle-school students? Career exploration, college prep tips, cooking, entrepreneurship, sewing and leadership skills are examples of the topics we would love to cover. Sharing your gifts with our students helps familiarize them with new ideas and opportunities.
Courses are once a week, for 1-6 weeks.
Available Hours: Monday through Friday, 3– 5 p.m.
Recess Supervision
Monday through Friday, 10:30 to 10:50 a.m. or 11 to 11:20 a.m.
Library Support
General assistance shelving books and checking them in or out.
Available Hours: Monday – Friday, 8 a.m. to 2:30 p.m.
Interested in One of These Opportunities?
We are grateful for your interest in supporting our Academy scholars!  At this time, we are limiting volunteer engagement as our teachers determine scholar support needs.   Please submit your name and contact information to our volunteer survey form, and we will follow up with you as needs continue to rise for our scholars.
Learn about our requirements for volunteering then fill out an application today.