We are Proud of Our Tradition of Excellence in the Arts
Ascension Catholic School has a long tradition of excellence in the arts. Our art and music teachers have many years of experience and great enthusiasm for the subjects they teach!
Our Music Programs
Music Teacher Stephanie Isola has been at Ascension for more than 25 years.  She teaches each class the fundamentals of music and conducts Ascension's Choir.  The choir is made up of scholars in grades 3-8 and it performs regularly for on- and off-campus events.  They meet to practice weekly, and all participants must be in good academic standing.
Every student from kindergarten to third grade receives music instruction in partnership with MacPhail Center for Music. For kindergartners to second graders, the program incorporates an introduction to musical instruments, vocal music, children's literature, dramatization and art. The lessons enhance the students' understanding of rhythm, storytelling and music improvisation.
Once students enter third grade, they are enrolled in violin lessons. Students in grades four to eight have an opportunity to advance to private string and orchestral lessons at MacPhail Center for the Arts.
We have an orchestra that performs in concert a few times each school year. It has been invited to play before a Minnesota Orchestra concert at Orchestra Hall.
Our Visual Arts Program
Creativity is stressed in our student-directed program. Scholars explore art concepts that are grade-level appropriate, and choose various media in which to express their knowledge.  The Art Room is stocked with tools from many mediums. So while classes are working on understanding the same basic concept, each scholar can decide how to show that knowledge. Mr. David Hoffmann has been teaching art to our elementary grades for more than 20 years.
Ascension scholars regularly win ribbons at the Minnesota State Fair. Mr. Hoffmann hand selects which works will be entered each year.  The winning entries are displayed in the trophy case outside the Art Room.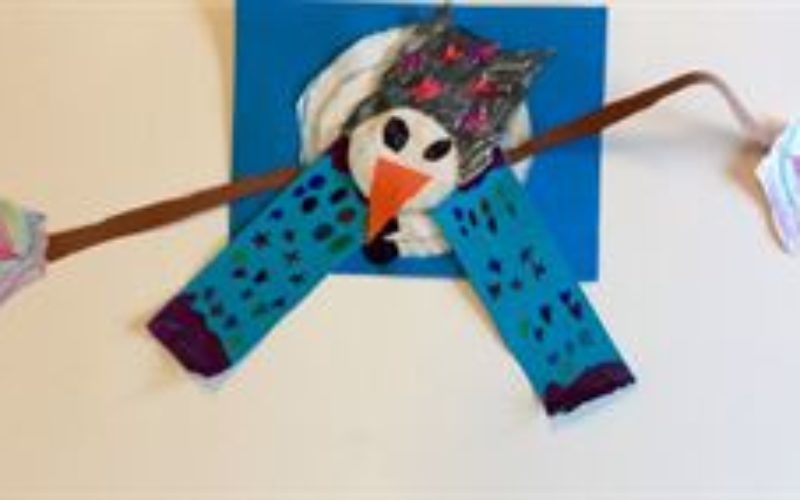 Scholar Artwork
See artwork from Ascension Catholic School scholars on Artsonia, the world's largest children's art museum.
Artsonia Gallery
Arts & Music News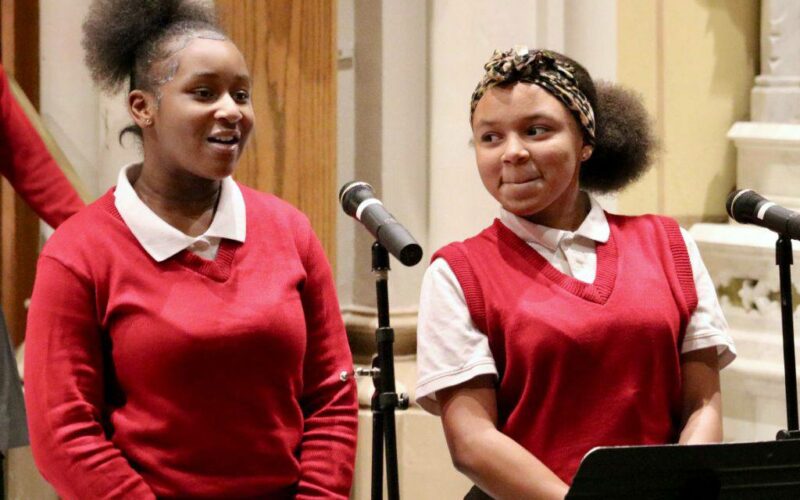 Christmas concerts by grades K-2 and 3-8 were great, as usual. This annual tradition showcases scholars' musical talents as well…
Read More