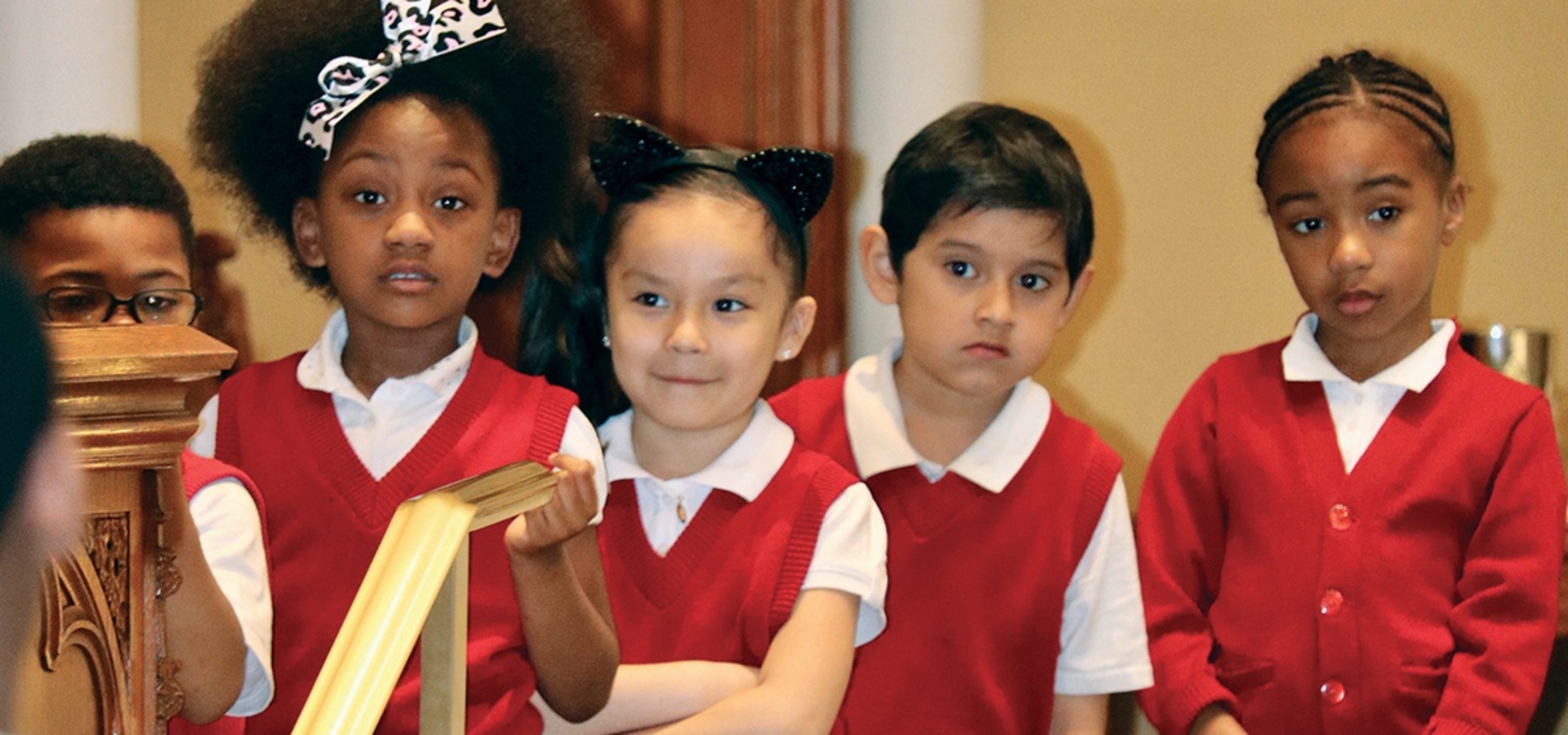 Generosity Makes it all Possible
Our donors come from all faiths, all neighborhoods, all paths to ensure that our scholars get the rigorous faith-based education all children deserve. You can direct your gift to Ascension Catholic School or support the Academy's general operations. All gifts are tax-deductible.
By Mail
Ascension Catholic School c/o Ascension Catholic Academy
1723 Bryant Ave. N. Minneapolis, MN 55411
Please make checks to Ascension Catholic School.
By Phone
Revalon Wesson
612-424-6209
Make a Promise to Give
Join our Board Members as Sustaining Givers by making a promise of support for three or more years. Email or call Quentin Moore, Vice President of Advancement, 612.424.6206