Become an Academy Sponsor
Your tax-deductible gift will help our scholars excel academically and drive long-lasting change for our families and community. Your organization will receive the following recognition with our board of directors, donors, funders, staff, scholars, and families:
Name and logo placement on all ACA websites
More than 81,000 website users annually
Name and logo placement in Annual Report
Print and Digital— Distributed to 4,500 households
Social Media Spotlights
358 Instagram followers
2,776 Facebook followers
Logo placement in emails
1,496 Email Subscribers with an average 43% open rate; 4.10% click rate
*Average non-profit email has a 29.4% open rate; 1.24% click rate
Corporate Volunteer Day
Designed specifically for your organization to engage with scholars, teachers, and leadership
Early-Bird Opportunities
Priority for sponsorship of specific events/campaigns as they arise
Download our flyer for more information or contact Quentin Moore, Vice President of Advancement, at 612.424.6206.
We Are Grateful For Our Corporate Sponsors
Our corporate partners believe it's important to invest in our youth to ensure a brighter future for our community. They also believe education is a tool that can lessen disparities and help children overcome barriers no matter their family's socioeconomic status. Academy sponsors are supporting educational equity and helping our scholars succeed now and in the future.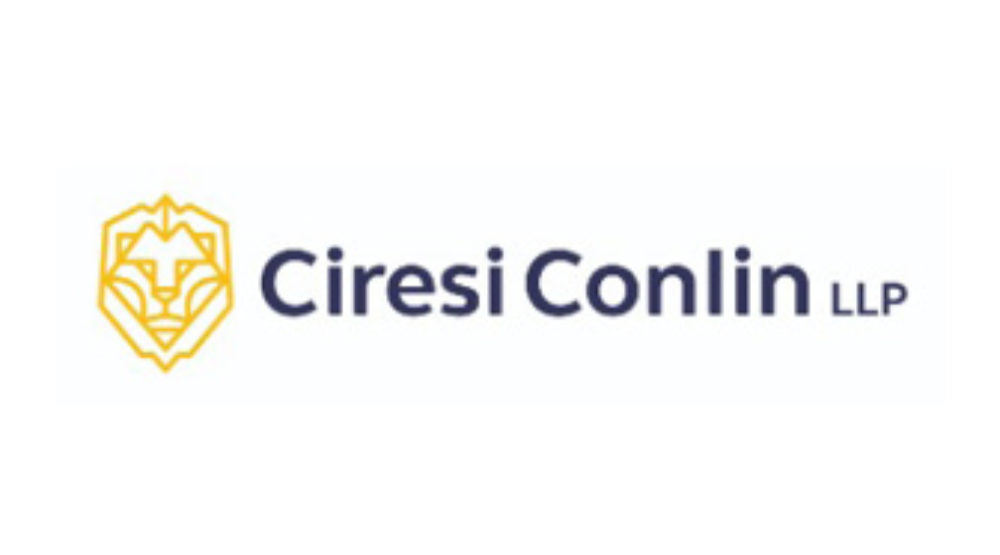 The law exists to be a force for good—a force that protects the promise of liberty and justice for all. This is why the law firm of Ciresi Conlin exists. The firm practices law not only to protect what's best for today, but to protect what's best for the future.
Learn More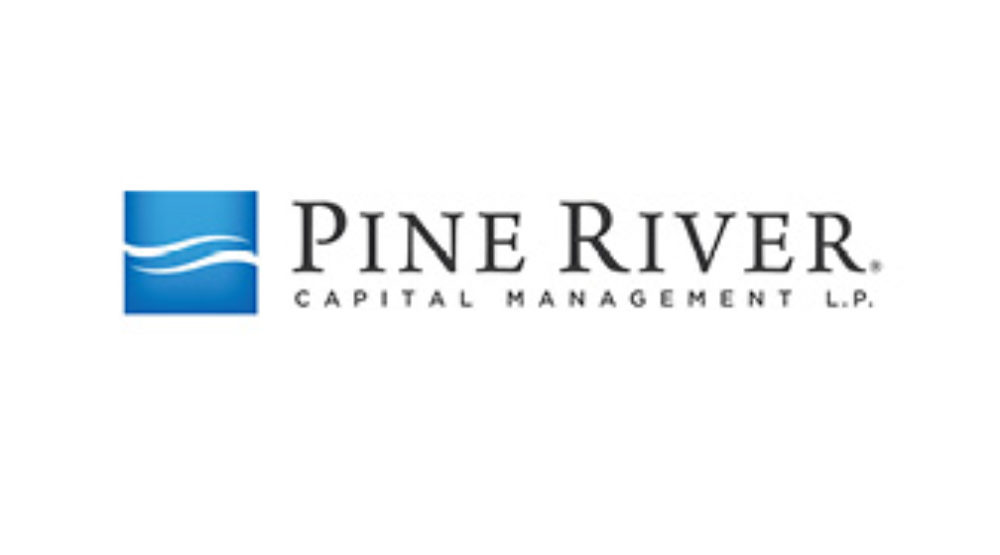 Pine River Capital Management L.P. provides investment solutions to qualified clients through commingled hedge funds and bespoke solutions. Pine River is founded on the values of intellectual honesty, uncompromising improvement, and pursuing common purpose with our clients and partners.
Learn More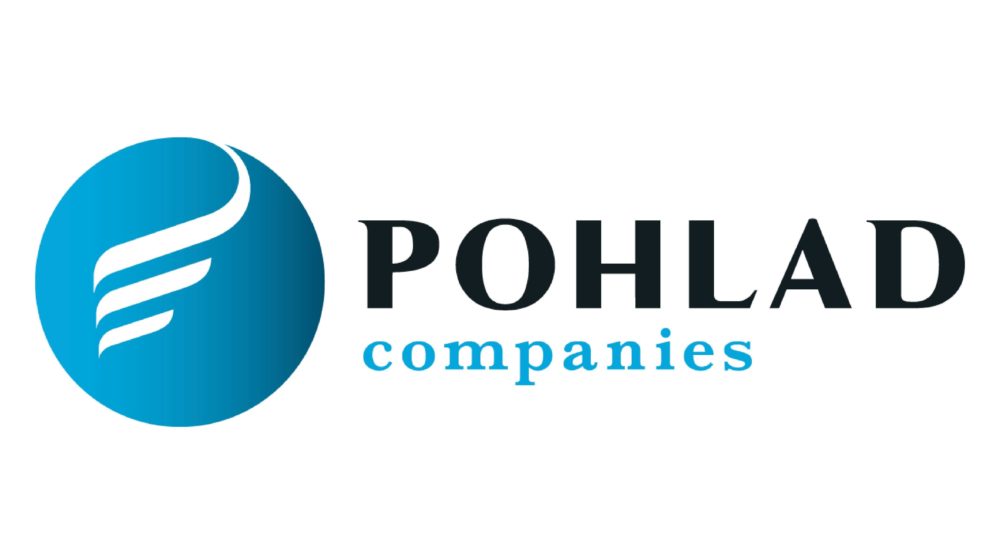 The Pohlad Companies, now in its second and third generation of management by the Pohlad family, is a diverse group of businesses including NorthMarq, Carousel Motor Group, PAR Systems, United Properties LLC, and the Minnesota Twins Major League Baseball Club; plus, direct and non-control investments in privately held companies and in financial instruments of varying duration and type. The Pohlad family and the Pohlad Companies have a deep commitment to the communities where they live and work, demonstrated through the Pohlad Family Foundation, along with the giving and engagement initiatives of its operating businesses and employees.
Learn More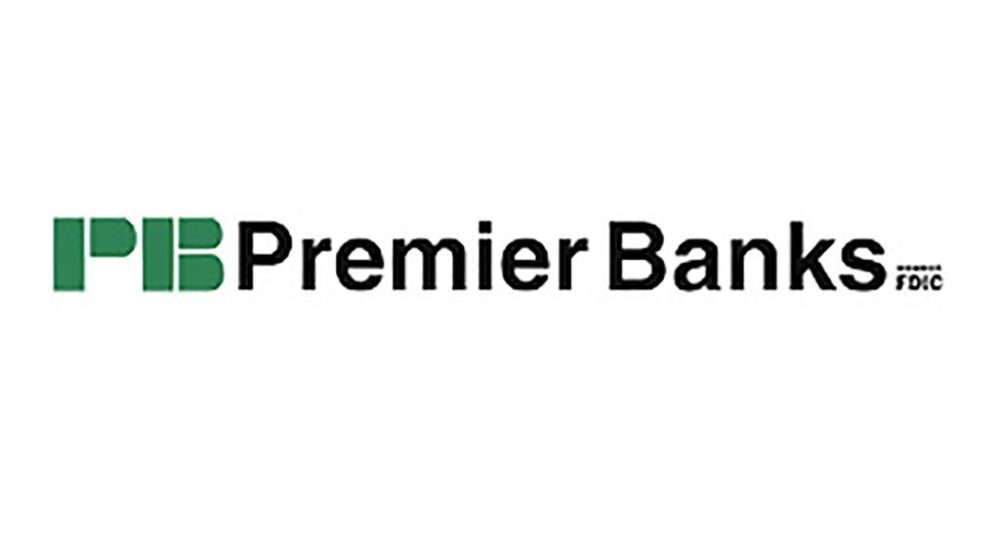 Premier Banks is a family owned bank with global reach. Premier hires, serves, and gives back to individuals and organizations in our communities. The bank makes a difference with vision, values, a can-do attitude, and unyielding faith.
Learn More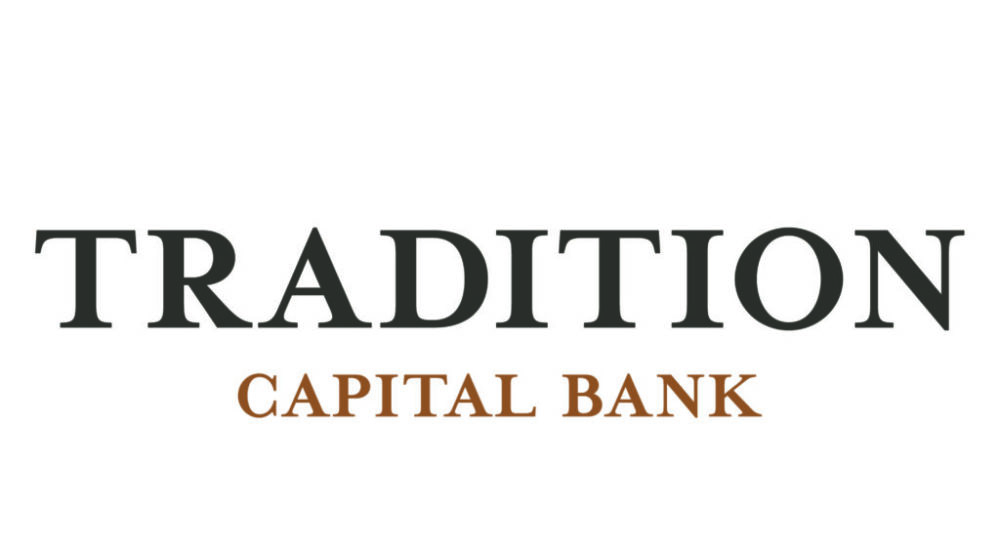 At Tradition Capital Bank, we see ourselves as more than a private bank. We are partners in business and life: building dreams and futures on one simple idea: strong one-on-one relationships with clients. As stewards of our community, we seek to build a legacy of generosity by investing our resources into meaningful partnerships with nonprofit organizations transforming our community.
Learn More